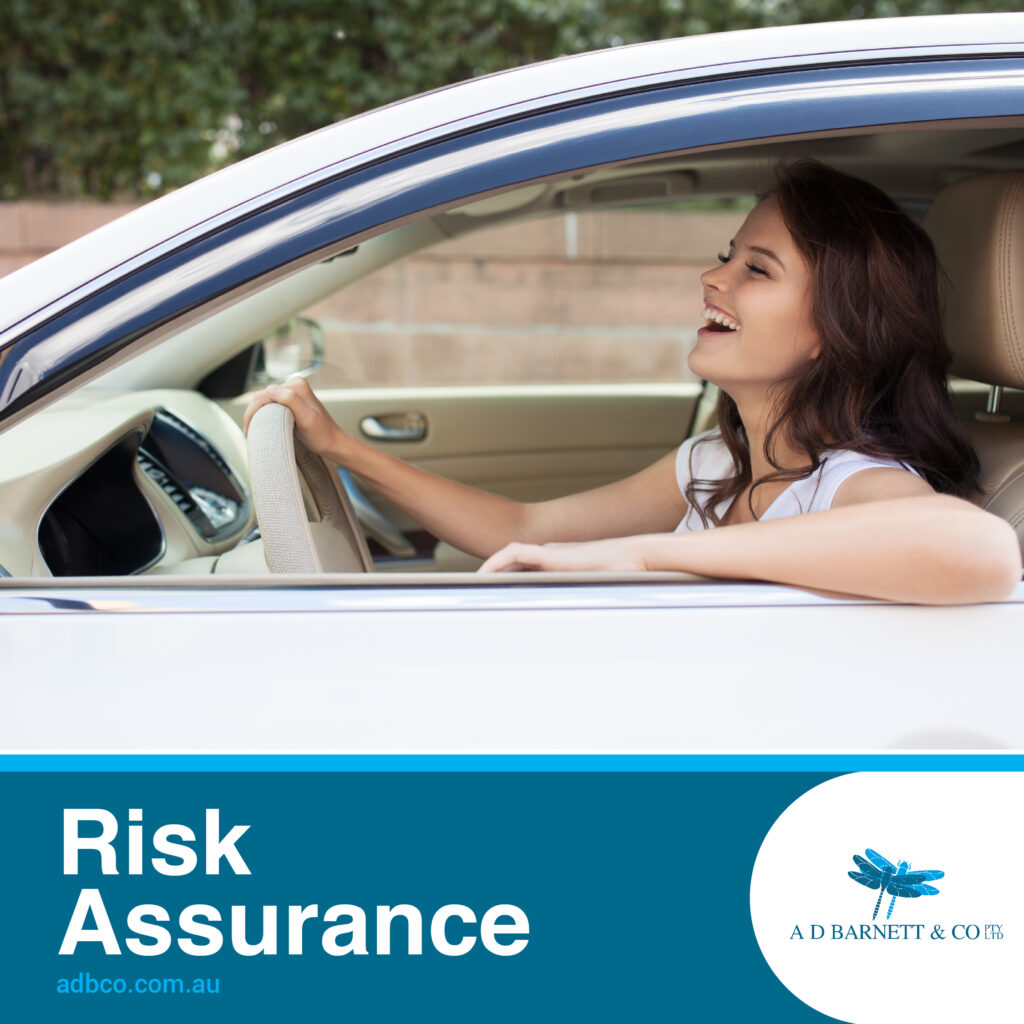 Adhering to taxation timelines is as crucial as filing tax returns in Australia. Still, many people don't take the complex tax rules, crumpled bill receipts, and deadlines seriously. It increases the unwanted stress in the mind of people who delay their taxes. However, some individuals or business owners get unwanted delays due to easily avoidable reasons such as:
Lost Income Records: Unable to find income receipts and other documents is a primary cause of not being able to file your taxes on time. In such a case, you can communicate with a tax agent. They will assist you to retrieve your tax records from the database of ATO.
Lacking Tax Deductions Knowledge: Sometimes people aren't aware of the things for which they can claim tax savings or refunds. To overcome the condition, most people take advice from experienced agents for filing their taxes. These professionals don't just provide you with advice but also make your filing process simpler.
Unable to Find all the Receipts: To avoid this condition, you should take a snapshot of every tax receipt and store it on your system or secure cloud storage. In case, you don't have your tax receipts, track your work-related things in your photos, calendars, emails, and bank statements to gather as many details as possible.
Lack of Funds: Sometimes, affording a tax agent fee for filing the return seems impossible. In such situations, you can opt for a tax agent that charges a nominal upfront charge and deducts the rest from your refund amount.
Never IgnoreTaxes
Ignoring taxes will enhance the chances of getting interest changes and ATO fines levied. You can hire accountants in Blacktown, NSW who can help in maintaining records and filing returns on time.