The HP Reverb G2 features a 6-degree freedom inside tracking system that includes four cameras at each side and front of the headset.
Inside tracking doesn't require you to set up any additional sensors to track your movements like with Valve or HTC Vive headsets.
G2 tracking uses the Windows Mixed Reality tracking system but has greater accuracy because of the doubled number of cameras. You can also purchase the best HP reverb g2 glasses online.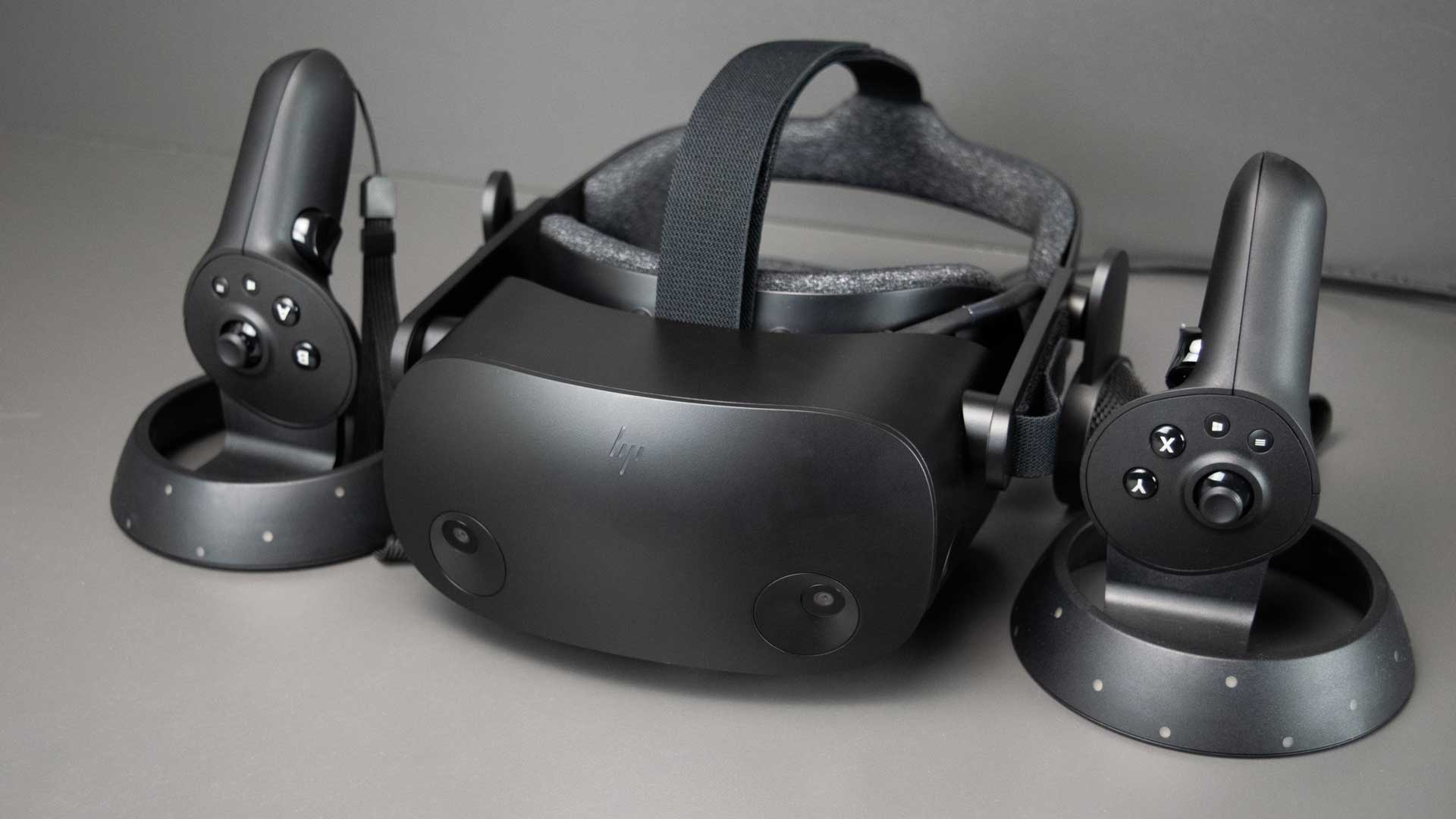 Image Source: Google
Follow these three tips for better tracking in G2:
1. Don't use your headset in a pitch-black space – inside cameras will have a harder time tracking.
2. Don't use headsets in uniform color rooms, especially green screen rooms
3. Avoid overly bright room lighting. LED controller lights may be mistaken for room lights, which may cause tracking issues.
HP Reverb G2 vs Valve Index
HP Reverb G2 outshines the Valve Index with its stunning picture quality due to the high-quality resolution of the display. That said, Valve Index steel beats HP's newest in the audio, controls, and tracking departments.
Both headsets are using the same high-quality speakers yet Valve Index boasts a better adjustment mechanism, 3.5 mm audio port, and superior microphone.
If you are a vivid VR player with a solid PC setup, G2 might provide you with the best in-game VR experience to date with its amazing visual and immersive spatial audio experience. You can order it from the official website, Steam, Microsoft Store, and a few selected partners.